Optometrist straightens vision with prisms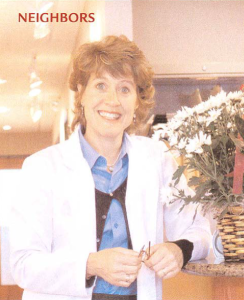 By Joyce Wiswell, photo by Mark Moten | Signature Magazine

Some people believe in pyramid power. For Dr. Debby Feinberg, it's all about prism power

The optometrist-owner of Vision Specialists of Birmingham uses the light refracting device in eyeclasses to help patients with vertical heterophoria, a complex disorder that results in visual misalignment.

Feinberg got the idea some 20 years ago while at the Illinois College of Optometry…….
Continue reading the full article via (PDF)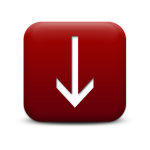 Download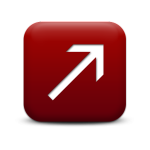 Open in New Tab
---