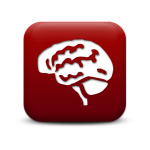 Presented at the American Headache Society 54th Annual Scientific Meeting, Los Angeles, CA, June 2012
Objective: The objective of this study was to quantify the reduction of headache symptoms with the use of prismatic lenses when treating chronic headache patients concomitantly diagnosed with Vertical Heterophoria (VH).
Conclusion: In patients with chronic headache and VH, treatment with prismatic lenses resulted in marked reduction of all metrics for headache, which was positively correlated with their perception of overall VH symptom reduction. Treatment of VH concomitantly resulted in marked reduction of all metrics for dizziness and anxiety. Identification of VH in patients with chronic headache is therefore very desirable given the effective treatment available. While VH appears common in our population of headache patients, further studies will be required to determine prevalence of VH in the general headache population.
---
Read the AHS Abstract (PDF)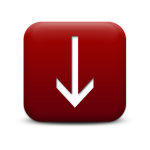 Download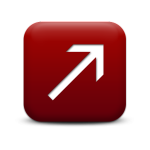 Open in New Tab
---